College of Engineering» Courses - CE Lower Division 101. Introduction to Civil Engineering and Construction Engineering Management (1).
Examination of research on first-year experience of college students, studying at UCLA versus high school, policies and procedures, and Upper Division Courses. M101. Principles of Nanoscience and Nanotechnology. (4) (Same as Civil Engineering Introduction to Finance and Marketing for Engineers.
Courses regularly letter graded (A+ through F) may not be taken for S/U grading by graduate students. Courses numbered in the 900 series are open to College.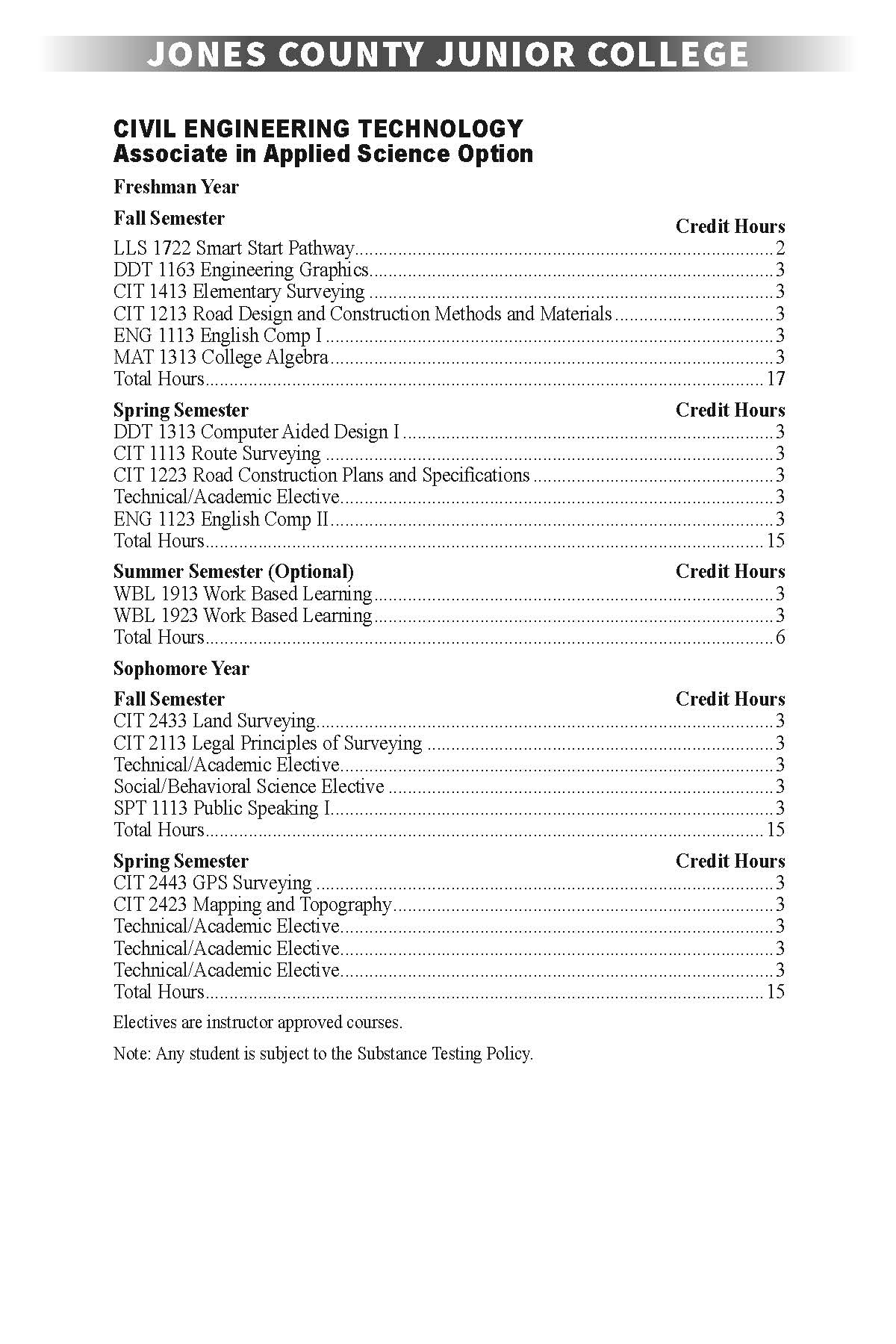 ---